Our apologies, this item is no longer available.
Please contact the team in the wine store on info@palmerswinestore.com or call 01308 427500 to discuss whether we are able to help source it for you.
Check out similar products here.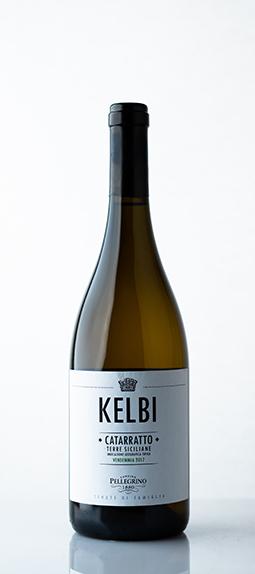 Kelbi Catarratto
Region

Vintage:

2019

Producer:

Grapes:

Catarratto
Wine Description:
Known predominantly as a producer of excellent Marsala, Cantine Pellegrino has further explored indigenous grape varieties with their range of family estate wines. This is a tremendous white made from Catarratto, with lush aromatics and delicate texture.
Producer Description
Cantine Pellegrino was started in 1880 by Paolo Pellegrino in the Marsala region of Sicily producing Marsala wines. With the merging of families through marriage Cantine Pellegrino is now run by Pietro Alagna and Benedetto Renda.