Domaine du Pre Baron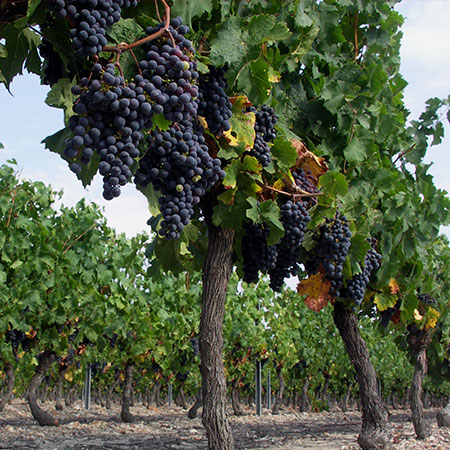 Jean-Luc is the 5th generation at this family Domaine of 45 hectares in Oisly, Touraine. He has been at the helm for 20 years. He is a quiet, fastidious winemaker which shows in the quality of his wines. He is certified by Terra Vitis, which is a rigorous code of conduct for sustainable wine-making covering all aspects of production from vine to bottle.
Displaying 1-1 of 1 result.
Aromas of fresh mown grass, nettles and tart gooseberries are followed by a richly flavoured palate with a good concentration of fruit and dry typically Sauvignon finish. The wine has a great balance of ripeness and freshness with underlying minerality - just what Touraine Sauvignon should be.