Adria Vini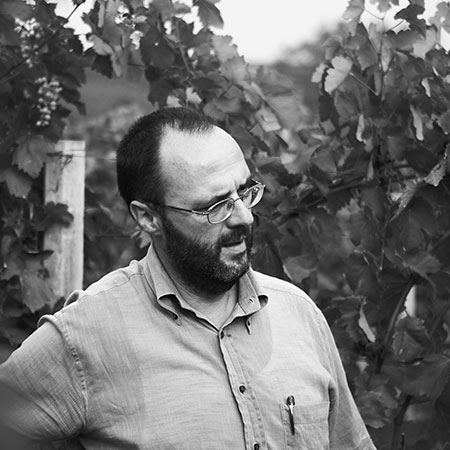 Adria Vini is a joint venture started in 2003 by Araldica Castelvero based in Piedmonte and Boutinot. Sourcing grapes from private growers and cooperatives from across Italy Adria Vini produce great value wines from a variety of regions such as Veneto, Friuli, Lombardy, Sicily, Puglia, Abruzzo and Sardinia under various labels as Ca Di Ponti, Dolci Colline, Conviviali, Castanzu as well as many more.
Displaying 1-10 of 10 results.
A fresh, dry white with stone fruit and citrus aromas and lightly spicy notes. Crisp and delicate on the palate with some honeyed fruit balanced by lemony acidity and a fresh, dry finish.

This dry white has aromas of pear and apple with citrus notes. The palate is clean and crisp - yet with texture, including floral notes and hints of apricot and honeysuckle, with a lemony finish.

Aromas of plum, juicy fresh cherries and subtle spices. The bright palate displays ripe red fruit and blackberry flavours. Plump and fleshy fruit is offset by fresh acidity and youthful tannins and hints of bitter chocolate.

The indigenous Catarratto thrives in Sicily. This fruit comes from a steep hillside location in the Marsala area on the west coast of Sicily. Ca'Di Ponti is Adria Vini's Sicily offering.

Nero d'Avola is a speciality of Sicily and Ca'Di Ponti's grapes are sourced from it's heartland in Riesi, with no oak aging to highlight it's pure Nero fruit.

A rich and plummy wine from the Salento Peninsula of the warm, coastal region of Puglia. Hand harvested from selected vinyards of between 20 and 60 years old it displays a soft, rounded palate of plums, dried fruit and light, sweet spice.

An incredibly more-ish, appealing white with juicy, ripe peachy fruit and a delicate fizz. A natural sweetness balanced by lovely citrus acidity.

A refreshing white with apple and citrus aromas, and combining lemony acidity with lightly honeyed fruit, to give a fresh and dry finish.

A fresh and fruity rosé with delicate aromas of red berries. Cherry and berry fruit flavours are balanced by zesty acidity to give a crisp and dry finish.

Vermentino is the native white grape of Sardinia. Fairly robust with distinct citrus into aromatic tropical fruit and minerality.