Our apologies, this item is no longer available.
Please contact the team in the wine store on info@palmerswinestore.com or call 01308 427500 to discuss whether we are able to help source it for you.
Check out similar products here.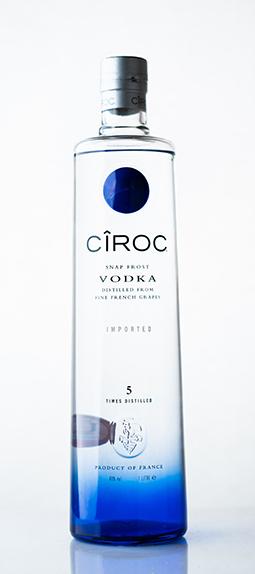 Ciroc Vodka
Wine Description:
Distilled five times from a blend of 95% Ugni Blanc grown in Cognac and 5% Mauzac Blanc grown in the Southern French area of Tarn. The two grapes are picked when frozen and distilled separately four times before being cominbed in a traditional pot still for the final distilation. The use of frozen grapes and cold fermentation preserves the natural zestinest of the grapes in the final product. More prevalently used in mixing than as a shooting vodka, idael in wine and champagne based cocktails.