Our apologies, this item is no longer available.
Please contact the team in the wine store on info@palmerswinestore.com or call 01308 427500 to discuss whether we are able to help source it for you.
Check out similar products here.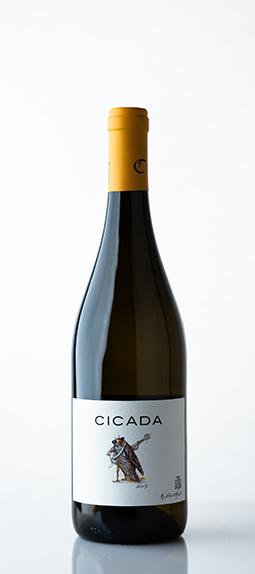 Cicada Blanc
Promotion:
Was - £11.00
Now - £9.35
Region

Vintage:

2020

Producer:
Wine Description:
Unoaked and not too serious but still a properly flavoursome white wine with lovely aromatics on the nose, nice weight on the palate and a fresh, bright finish.
Tasting Note:
The Cicada takes its name from the emblem of the Domaine – Chante Cigale – the famed 'singing cicadas' of Provence. Fresh raspberry fruits on the nose, flavours are more ripe cherry with a touch of spice. The Carignan adds a bit of soul to the vibrant Grenache, nicely balanced acidity with supple tannins.

Download full product details
Food Suggestion:
Great lightly chilled with pasta and risotto dishes or for summer drinking.