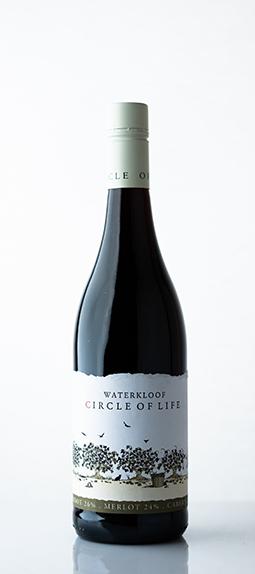 Circle of Life Red, Waterkloof
Region

Vintage:

2019

Producer:

Grapes:

Syrah/Shiraz, Merlot, Petit Verdot
Wine Description:
A harmoniuosly integrated blend with great length that combines the spiciness of the Syrah, the fresh fruits of the Petit Verdot and the juiciness from the Merlot. The beginning is fresh and fruity with good acidity, evolving into riper flavours and herbaceous notes, with elegant tannins and fine, bright acid in the finish.
Producer Description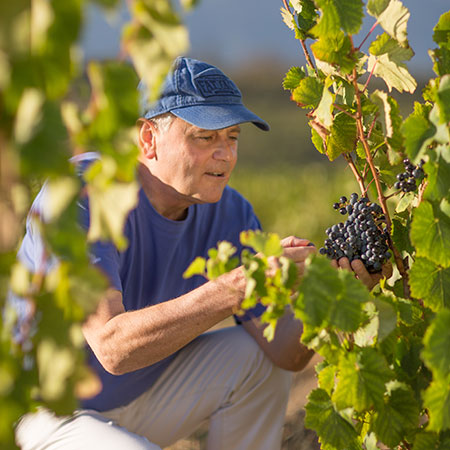 Founded by Paul Boutinot in 2004, Waterkloof is a family-owned, organic, biodynamic and WWF Biodiversity Champion farm perched high up on the windswept Schapenberg, overlooking False Bay and The Atlantic Ocean. Living soils, naturally low yields and a long growing season help provide talented young Cellarmaster Nadia Barnard with naturally balanced grapes that are imbued with a truly defining sense of origin. Those grapes are then transformed into wine with a minimum of intervention. The resulting wines are fine, inimitable and best enjoyed with food.