Our apologies, this item is no longer available.
Please contact the team in the wine store on info@palmerswinestore.com or call 01308 427500 to discuss whether we are able to help source it for you.
Check out similar products here.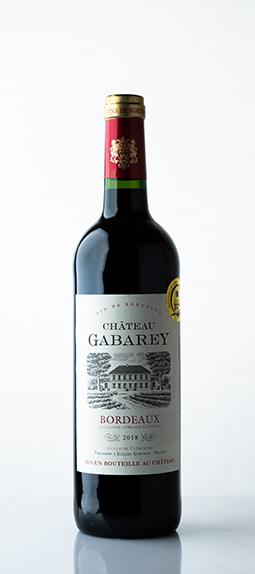 Chateau Gabarey
Wine Description:
Showing a dark garnet-red hue, after swirling this 2018 opens up on excellent, powerful spicy hints. The body is full andrich; the texture of tannin is perceptible, but supple, with fruit mixing elegantly with touches of mild spices.
Tasting Note:
Showing a dark garnet-red hue, after swirling this 2018 opens up on excellent, powerful spicy hints. The body is full and rich; the texture of tannin is perceptible, but supple, with fruit mixing elegantly with touches of mild spices and it has good freshness on the finish: everything is ready for an enjoyable tasting.

Download full product details
Press Reviews:
Gold medal - Concours de Bordeaux 2019