Our apologies, this item is no longer available.
Please contact the team in the wine store on info@palmerswinestore.com or call 01308 427500 to discuss whether we are able to help source it for you.
Check out similar products here.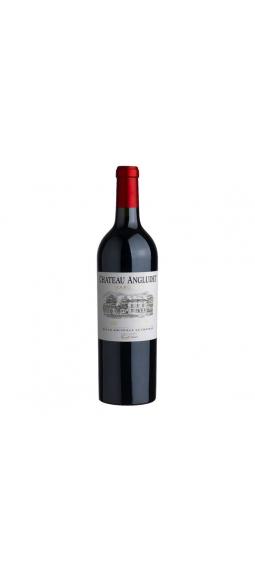 Chateau Angludet Magnum 2015
Region

Vintage:

2015

Producer:

Grapes:

Cabernet Sauvignon, Merlot, Petit Verdot
Wine Description:
A complete array of aromas ranging from notes of cassis, blackberry and spices to violet with a very elegant hint of oak. Still young tannins, balanced flavours and fine texture. A wine still in the early days of great ageing potential.
Producer Description
Chateau Angludet is a producer based in Margaux who is widely regarded to consistantly produce wine of a Cru Classe level. If there is ever a reclassification of the Medoc then Chateau Angludet will be first on the list to be classified Grand Cru Classe.
Palmers have been buying Chateau Angludet for many years and stock up on every vintage. We have soon to arrive the 2015 vintage en primeur which is considered to be Angludets finest vintage to date and have recently bought the 2016's which is rumoured to be the strongest vintage in several years.
Click here for more info