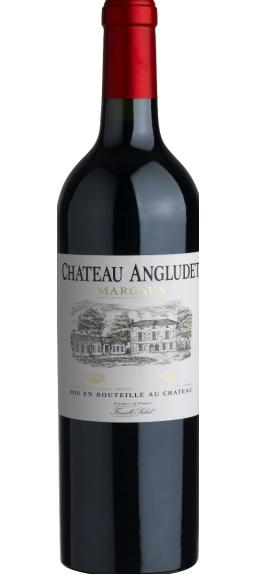 Chateau Angludet 2014
Region

Vintage:

2014

Producer:

Grapes:

Cabernet Sauvignon, Merlot, Petit Verdot
Wine Description:
From the highly respected Chateau Angludet, in the 2014 vintage which drinks well now. 56% Cabernet Sauvignon, 33% Merlot, 11% Petit Verdot, gives richness, structure and depth. Fine acidity and tanins.
Producer Description
Chateau Angludet is a producer based in Margaux who is widely regarded to consistantly produce wine of a Cru Classe level. If there is ever a reclassification of the Medoc then Chateau Angludet will be first on the list to be classified Grand Cru Classe.
Palmers have been buying Chateau Angludet for many years and stock up on every vintage. We have soon to arrive the 2015 vintage en primeur which is considered to be Angludets finest vintage to date and have recently bought the 2016's which is rumoured to be the strongest vintage in several years.
Click here for more info