Argentina
Argentinan White
Argentinan White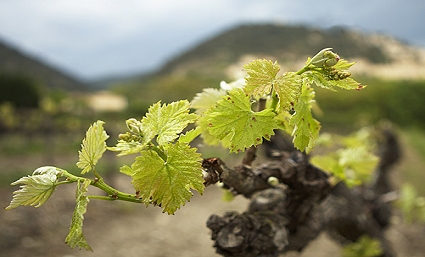 Our small but beautifully formed collection of Argentinean whites hail from the district of Mendoza. The wines under the "Santa Rosa" label are produced by the excellent Zuccardi stable and the Don Cristobal produce Chardonnay of excellent value.
Displaying 1-1 of 1 result.
A clean and ripe Chardonnay with tropical fruit and nuances of butter and nuts with acidity. A very good bottle.