Macia Batle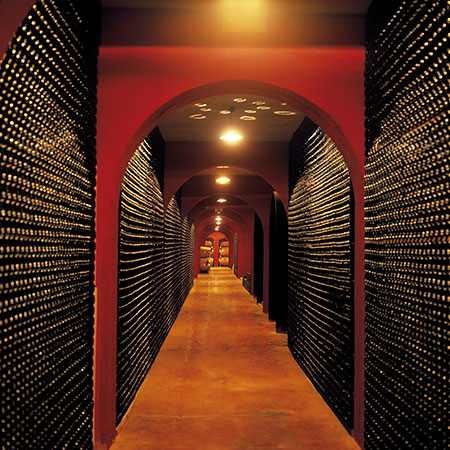 Mallorca's second largest producer, Macia Batle is also responsible for some of the island's most interesting and rewarding wines. They have 50 hectares of estate vineyards, where they source local varieties, supplemented by a little Cabernet and Chardonnay. The staple variety is Manto Negro, generally used for ripe, gently spicy reds for drinking young, but also adapts itself well to ripe, full flavoured rosados. Good sites and old vines yield wines of real substance and individuality.
Displaying 1-1 of 1 result.
This is a really lovely wine from the Binissalem DO. A cracking blend of local Manto Negro with Cabernet Sauvignon, Merlot and Syrah. A fragrant red fruit nose with a fruit cake palate.