Hidalgo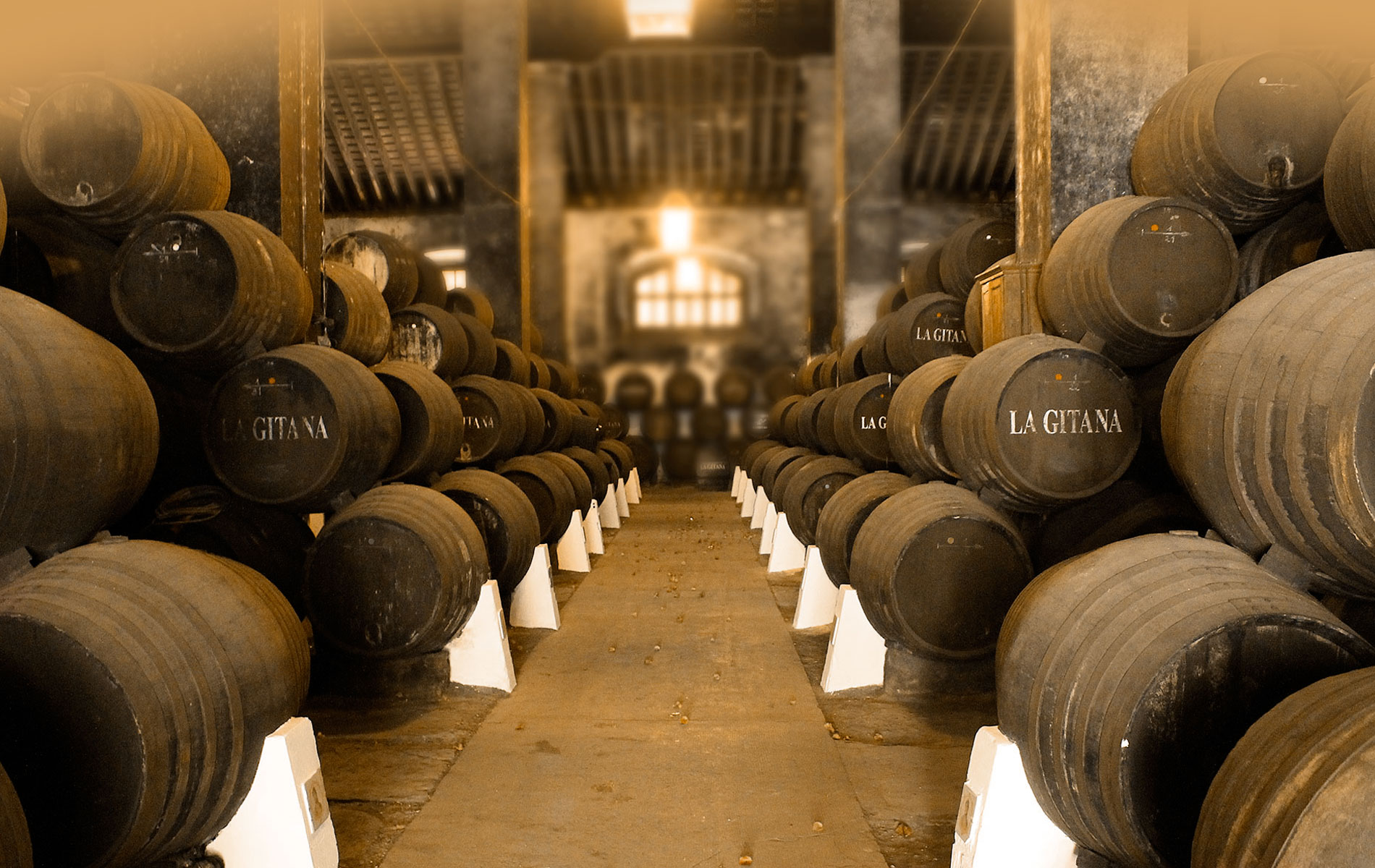 Bodegas Hidalga La Gitana was founded in 1792 and since then the firm has passed from father to son, and is today one of the few wine companies managed by the family and run by the eighth generation in direct line of the founder.
Don José Pantoja Hidalgo founded the winery Hidalgo in 1792, when he bought Don Roque Vejarano, a small warehouse . Although it would be during the nineteenth century when the company grew to become one of the most important producers of Manzanilla in the world.
The name refers to its flagship product, "Manzanilla La Gitana", backed by several important international awards, is the most popular Manzanilla in both national and international markets. The winery uses grapes from its own vineyards, located in Balbaina and Miraflores, considered the best of the area.
Displaying 1-4 of 4 results.
Oloroso solera of extreme age, bottled in its natural state. Intense and silky on the palate yet completely dry. As all Hidalgo sherries, displays elegance and balance, and inimitable savor, from the low-pH fruit obtained in Hidalgo's seaside vineyard estates.

The Hildago Bodegas was founded in 1792 and continues to produce first class sherry. This traditional Amontillado, once a Manzanilla with long aging in cask, is bone dry, yet rich and nutty.

Produced by the Hidalgo Family bodega, established in 1792 in Sanlúcar. The ultimate in dessert wines! Packed with figgy, nutty flavours this wine is just as delicious poured over good ice cream as it enjoyed as an aperitif.

A superb and delicious aged Manzanilla from the Pastrana vineyard in the Mirflores district. Bone dry with rich yeast and nut characteristics.