False Bay Vineyards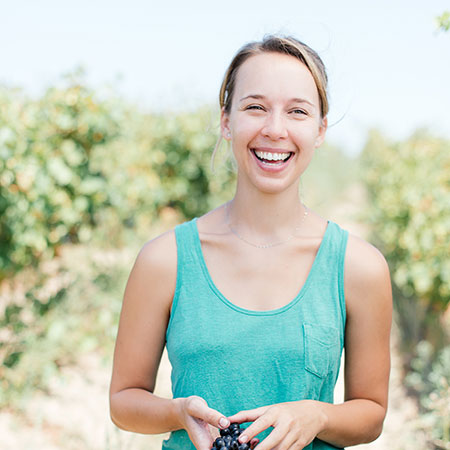 An independent company, owned by Waterkloof founder Paul Boutinot, False Bay Vineyards aims to make 'real' wine affordable. These are sustainable certified wines bottled in South Africa and naturally crafted from mature and often old vineyards that, crucially, are naturally in balance. This means that, unusually at the price, the grapes from these coastal gems can be transformed into wine with wild yeast and an absolute minimum of intervention.
False Bay Vineyards is proud to be a WWF (World Wildlife Fund) Biodiversity Champion and certified by WIETA (Wine and Agricultural Ethical Trade Association). All of their wines are Vegan friendly. False Bay - Real Wine.
Displaying 1-5 of 5 results.
False Bay Sauvignon Blanc represents superb quality and value. The fruit is sourced from Paadeberg, Durbanville and Stellenbosch. A cool, aromatic nose of citrus fruit and green apple with a gooseberry palate.

Old bush vine Cinsault forms the backbone of this 'proper' rosé. A pale, spicy and textural Rosé mostly sourced from bush-vine Cinsault with summer fruits on the palate and a lovely clean, savoury, dry finish.

The fruit for this superb Chenin Blanc wine comes from the Paardeberg, from very old vines. Deep, rich and ripe fruit with a yeasty character and citrus acidity create this delicious False Bay wine.

Wild yeast fermentation, low yields and ageing in large French oak foudre are what defines this savoury and appealing Syrah. Full yet elegant with bramble fruits and also some earth and meaty aromas.

A low yielding site in Robertson produces the 100% Chardonnay needed for this excellent wine. A tiny amount of oak but this wine is really about the bright mineral fruit and acidity.