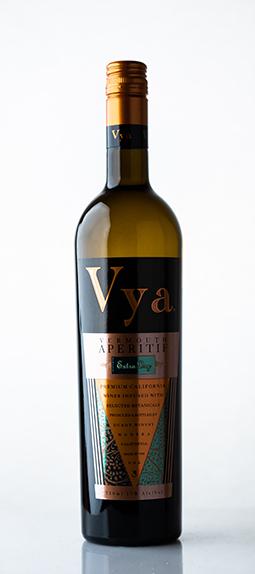 Vya, Whisper Dry Vermouth
Producer:
Wine Description:
Vya Whisper Dry is a lighter style vermouth, combining a botanical mix of over fifteen different herbs to give it a softer and delicate flavour.
Tasting Note:
Golden straw color. Interesting aromas of fresh cantaloupe, marzipan, white chocolate croissant, eucalyptus, musk, and whole lemon with a satiny, crisp, dryish full body and a smooth, interesting, medium-length salted oregano, bitter herbs, cassia bark, and pear finish.
Press Reviews:
Producer Description

Andrew and Laurel Quady are the founders of Quady Winery. Their path into the wine world began with an exodus from southern California to pursue their dream: a rural way of life making wine.