Our apologies, this item is no longer available.
Please contact the team in the wine store on info@palmerswinestore.com or call 01308 427500 to discuss whether we are able to help source it for you.
Please find a variety of our products here.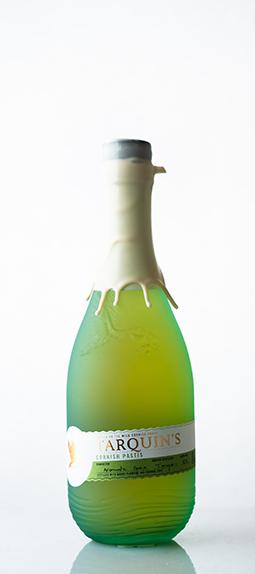 Tarquin's Cornish Pastis
Wine Description:
Upfront sweet fennel seed and earthy liquorice. Gentle cracked black pepper spice to follow, then top notes of fresh fennel and fragrant orange blossom.Very full bodied with a lovely creamy texture. Extremely long finish, but with a dryness to it. Lingering herbal complexity, citrus freshness and gentle sweet spice.