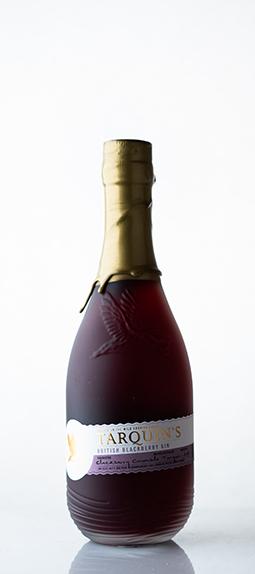 Tarquin's Blackberry Gin
Wine Description:
Lovingly infused with 100% British Blackberries and a touch of Cornish Wild Flower Honey. All natural ingredients - Zero added sugar
Tasting Note:
Dark berry in appearance hit of bright summer puddint and frangipani on the palate with a zesty, sherbety mouth feel and fragrant sweetness.
On the nose crisp, fragrant juniper notes of blackberry crumble and wild berries. A beautiful lemon sherbert and zingy raspberry finsish with well rounded sweetness and honey.