Our apologies, this item is no longer available.
Please contact the team in the wine store on info@palmerswinestore.com or call 01308 427500 to discuss whether we are able to help source it for you.
Please find a variety of our products here.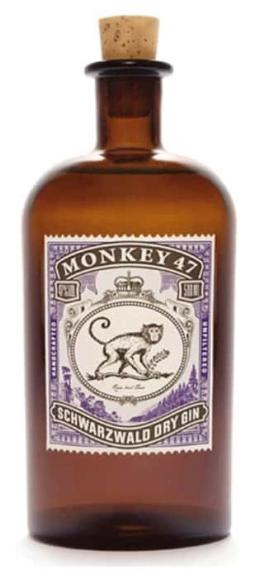 Monkey 47 Schwarzwald Dry Gin
Promotion:
Was £50.25
Now £42.71
Producer:
Wine Description:
Distilled from 47 predominantly unusual but regional botanicals such as lingonberries and blended with natural spring water.