Our apologies, this item is no longer available.
Please contact the team in the wine store on info@palmerswinestore.com or call 01308 427500 to discuss whether we are able to help source it for you.
Please find a variety of our products here.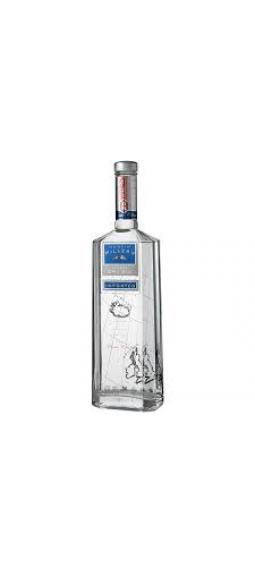 Martin Miller's Gin
Producer:
Wine Description:
Martin Miller's Original Gin, is pot distilled using two separate distillations. This imparts a unique balance of citrus and juniper. Blended to a bottling strength of 40% ABV using Icelandic Spring Water.
Tasting Note:
Martin Miller's gin is distilled in pot stills and shipped to Iceland, where it is mixed with Icelandic spring water. It is flavoured with Tuscan juniper, cassia bark, angelica, Florentine orris, coriander, Seville citrus peel, nutmeg, cinnamon and liquorice root.
Press Reviews:
Gin - Contemporary Styles - 2014
International Wine & Spirit Competition

Gold
Gin - Contemporary Styles - 2013
International Wine & Spirit Competition

Silver
Gin - Contemporary Styles - 2017
International Wine & Spirit Competition

Silver
Producer Description