Our apologies, this item is no longer available.
Please contact the team in the wine store on info@palmerswinestore.com or call 01308 427500 to discuss whether we are able to help source it for you.
Check out similar products here.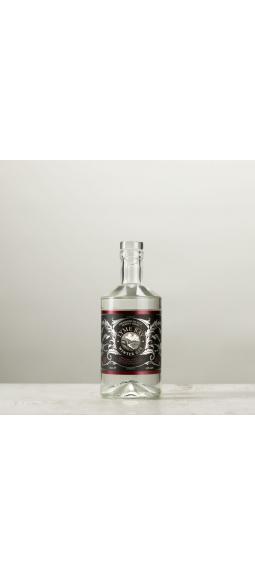 Lyme Bay Winter Gin
Region

Producer:
Wine Description:
Winter warmer is grounded in rich, earthy tones layering black pepper & nutmeg over notes of elderberries, blackberries & a hint of burnt orange.
Producer Description