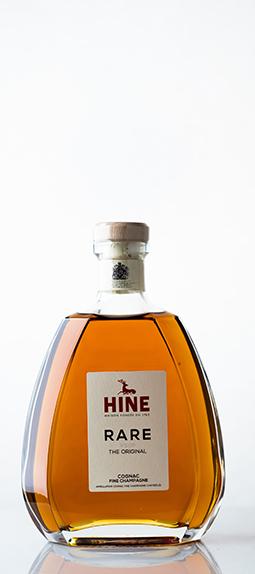 Hine Rare VSOP Cognac
Wine Description:
Hine has a much publised connection with Beaminster and we stock three of their most recognisable blends. Thomas Hine married the daughter of a gentleman who owned a Cognac House in Jarnac. By 1817 the company was renamed Thomas Hine & Company. VSOP status requires that the the contents must have spent at least four years in cask although in reality many of the brandies will be considerably older.
Tasting Note:
This is what's known as a Fine Champagne. The cognac is aged from between 6 and 12 years, with most being around 8 years old. It is a stunning cognac with an excellent delivery.
Media Note:
Hine has long been a Cognac for wine lovers, and never more obviously than in this Fine Champagne blend, which means a combination of fruit from Grande and Petite Champagne, with Grande Champagne in the majority. Jasmine, honeysuckle, a basket of juicy tropical fruit, plus creamy vanilla. An old favourite, and a true classic. - Decanter
Press Reviews:
Fine Champagne Cognac - VSOP - 2013
International Wine & Spirit Competition

Sliver