Our apologies, this item is no longer available.
Please contact the team in the wine store on info@palmerswinestore.com or call 01308 427500 to discuss whether we are able to help source it for you.
Check out similar products here.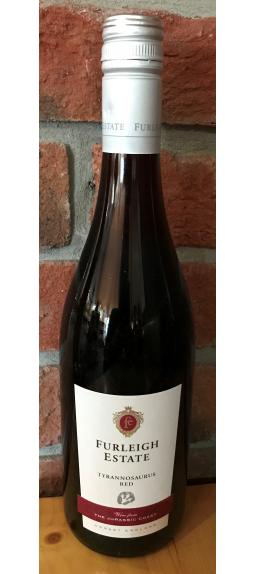 Furleigh Tyrannosaurus Red
Region

Producer:

Grapes:

Pinot Noir, Pinot Meunier, Rondo
Wine Description:
A juicy soft red wine with lots of fruit appeal, pale ruby in colour with subtle legs. Aromas of Cherry and Plum, juicy ripe fruit marries well with the mouth-watering acid. Fruit flavours of strawberries and sour cherries mingle with the soft tannins and the smokiness of the oak.