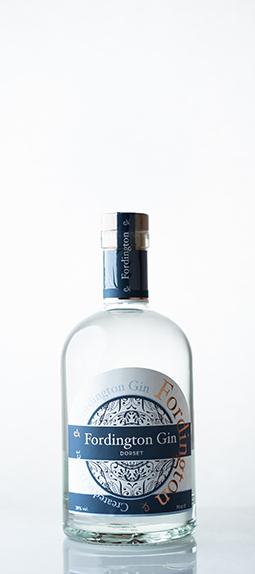 Fordington Gin
Region

Producer:
Wine Description:
Our Classic Fordington Gin is hand created in small batches, using a London Dry recipe with a unique combination of carefully sourced botanicals. Wormwood, lemon balm, mint and spices craft a surprisingly light and refreshing drink with a wonderful length of flavour.
Producer Description
Fordington Gin began at home on a Dorset kitchen table. A huge fan of gin all her life Ros Nelmes – Founder of Fordington Gin, has a long-standing heritage rooted in a real passion for food, drink and flavours, especially locally grown and organic produce. Fordington is a Gin that gives you an exceptionally smooth, soft elegant and sophisticated experience.
Having ordered a G&T in a local bar Ros was very disappointed with what she was served; her drink arrived in a toothbrush style tumbler – fresh from the dishwasher, still hot and rapidly melting the single ice cube…a soggy bit of lemon from a dish of stale water, a shot of gin and a squirt of tonic from the bar hose. Ros knew that Gin deserved much better than this…and so the Fordington Gin journey began! A bad gin and tonic is not good enough...Ros has extensive knowledge of the world of gin and gives talks on the history and making of gin over the decades on a regular basis.