Our apologies, this item is no longer available.
Please contact the team in the wine store on info@palmerswinestore.com or call 01308 427500 to discuss whether we are able to help source it for you.
Check out similar products here.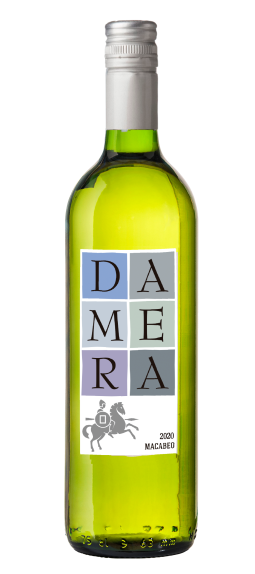 Borsao Damera Blanco
Region

Vintage:

2021

Producer:

Grapes:

Macabeo
Wine Description:
Delicately fruity and floral nose with ripe peach and lemon. Nutty stone fruit characters are matched by a textural palate and clean, fruity finish.
Producer Description
Bodegas Borsao has a rich history from its beginnings as a cooperative in 1958 to the present day, the result of the union of three of the most important cooperatives that existed in the young DO. Borja Field in 2001.

Varieties and Terroir

Bodegas Borsao covers 2,430 hectares of some 620 viticulturists in the northwest of the province of Zaragoza, of which more than 70% are from Garnacha, the predominant variety in the area.

The characteristic microclimates (due to the omnipresence of the Moncayo massif) as well as the soils of the area enrich the nuances of the vineyard heritage of the Garnachas of this land and allow Campo de Borja to be known as "El Imperio de la Garnacha" (The Grenache Empire).

Elaboration and Aging

The production of Bodegas Borsao wines begins in the vineyard itself with a suitable harvest calendar based on the optimum point of ripeness of the different varieties.

Five hundred thousand frigories control the fermentation temperature of the musts in order to ensure that the characteristics of the grape are not lost during the process.

Strict and rigorous controls during the maceration of the musts transform them into quality wines.

The Crianza and Reserva wines are formed in the 1,200 Bordeaux American and French oak barrels in the winery. These wines then mature in the bottle for 16 months in the case of Crianza or for 20 months in the case of Reserva.