Our apologies, this item is no longer available.
Please contact the team in the wine store on info@palmerswinestore.com or call 01308 427500 to discuss whether we are able to help source it for you.
Please find a variety of our products here.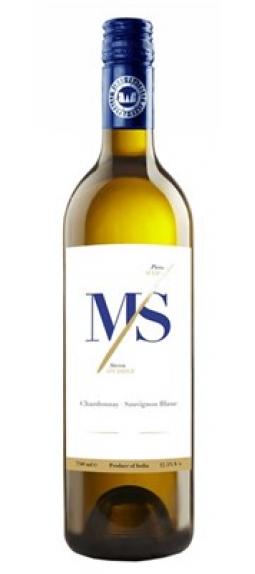 Fratelli M/S Chardonnay Sauvignon Blanc
Promotion:
Was - £14.78
Now - £12.57
Region

Vintage:

2019

Producer:

Grapes:

Chardonnay, Sauvignon Blanc
Wine Description:
Pale yellow in appearance with youthful hints, this wine displays blossom notes alongside white fruits. The Sauvignon provides a fresh, crisp, and aromatic base on which the Chardonnay builds body and ripe fruit aromas, such as pear and melon. The result is a medium-bodied wine with vibrant acidity and a long finish.