Our apologies, this item is no longer available.
Please contact the team in the wine store on info@palmerswinestore.com or call 01308 427500 to discuss whether we are able to help source it for you.
Check out similar products here.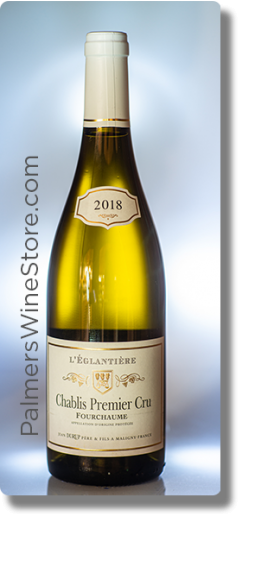 Durup Chablis Fourchaumes 1er Cru
Wine Description:
Baked bread aromas and a full-flavoured palate characterise this superb premier cru Chablis. The well-positioned vineyard of Fourchaume slopes gently down to the road to Maligny, home to the Durups who own Domaine des Valery.
Tasting Note:
Vinification combining technical advances and respect for an age-old tradition. The area in this appellation is concentrated in the town of Maligny. It is located in famous places such as the Ardillier, the Grande Côte, Bois Séguin and the Dead Man. The exhibition is oriented to the west. However, some plots face the south and are generally located in small valleys whose micro-climate favors concentration and richness.