Austrian White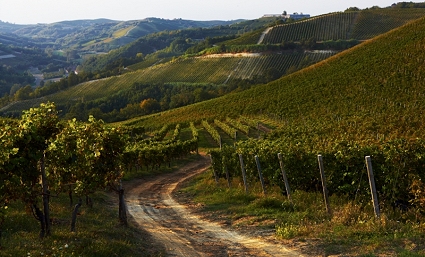 The white wines of Austria have developed for themselves a wonderful niche in the market of crisp, aromatic dry white wine. Similar to those of Mosel and reminiscent of those Alsace, they are something all of their own! The delicious Gruner Veltliner leads the way, supported by top class Riesling. Our list centre of the excellent wine of Fred Loimer based around Langenlois in the Kamptal Valley, his Steinmassl Riesling a worthy competitor against any other. In addition, there is excellent value to be had from Domaine Wachau.
Displaying 1-4 of 4 results.
Moser is a famous name in Austrian wine and this 100% Gruner Veltliner from Rohrendorf is delicious. Ripe, white fruits on the nose with a clean palate of citrus and acidity.

Fine aromas of white pepper and cardamom, with fruit flavours reminiscent of green apple. Well balanced with pleasant lingering minerality.

Floral and spicy aromas with dried apricot and honeyed peach characters. The palate is ripe and textural with more white spice, stone fruit and beautifully balanced citrus acidity.

Bergterrassen Riesling has a delicate floral expression with underlying intense lime and minerality over a creamy texture and a beautifully fresh and lively finish. Lovely Riesling expression.