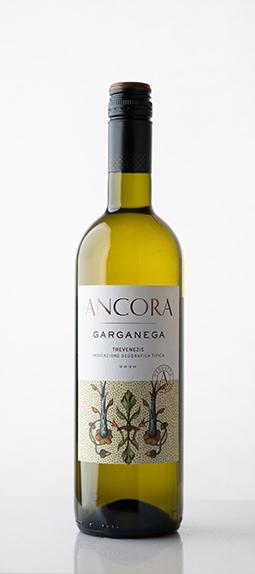 Ancora Bianco, Garganega, IGT Trevenezie
Region

Vintage:

2021

Producer:

Grapes:

Garganega
Wine Description:
This dry white has aromas of pear and apple with citrus notes. The palate is clean and crisp - yet with texture, including floral notes and hints of apricot and honeysuckle, with a lemony finish.
Producer Description
Adria Vini is a joint venture started in 2003 by Araldica Castelvero based in Piedmonte and Boutinot. Sourcing grapes from private growers and cooperatives from across Italy Adria Vini produce great value wines from a variety of regions such as Veneto, Friuli, Lombardy, Sicily, Puglia, Abruzzo and Sardinia under various labels as Ca Di Ponti, Dolci Colline, Conviviali, Castanzu as well as many more.