Our apologies, this item is no longer available.
Please contact the team in the wine store on info@palmerswinestore.com or call 01308 427500 to discuss whether we are able to help source it for you.
Please find a variety of our products here.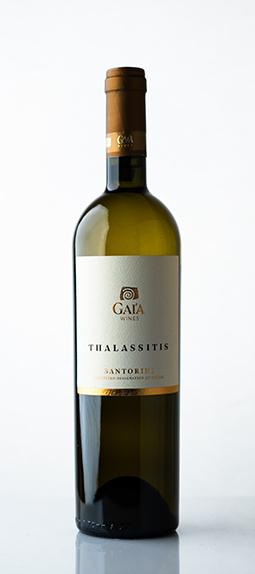 Thalassitis Gaia
Wine Description:
The wine of Gaia in Santorini are widely acclaimed. This is 100% Assyrtiko is white, dry and fermented in stainless steel. Wonderful citrus fruit on the nose with a vibrant palate of ripe fruit.