Our apologies, this item is no longer available.
Please contact the team in the wine store on info@palmerswinestore.com or call 01308 427500 to discuss whether we are able to help source it for you.
Check out similar products here.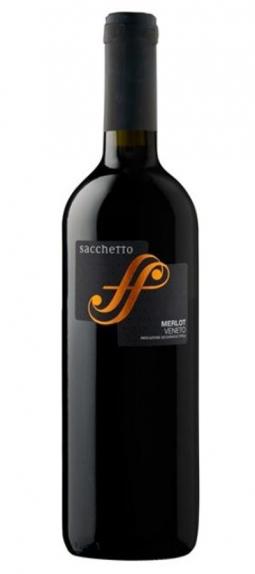 Sacchetto Merlot delle Venezie
Region

Vintage:

2018

Producer:

Grapes:

Merlot
Wine Description:
A deliciously soft and fresh Merlot from the Tre Venezie region of Italy with a smooth palate of vibrant, red berry fruits.
Producer Description
Sacchetto Vini is a family run winery based in Veneto, run by Filiberto Sacchetto, his daughter Beatrice and son Paolo. Started in the early 1900's by Sisto Sacchetto, they now produce a range of Prosecco and white and red still wines.