Our apologies, this item is no longer available.
Please contact the team in the wine store on info@palmerswinestore.com or call 01308 427500 to discuss whether we are able to help source it for you.
Check out similar products here.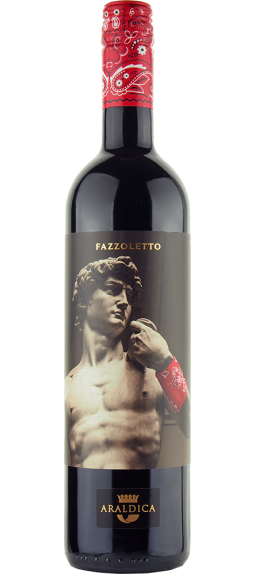 Fazzoletto Barbera Passito
Promotion:
Was - £10.75
Now - £9.13
Region

Vintage:

2018

Producer:

Grapes:

Barbera
Wine Description:
A fleshy and juicy red with aromas of sweet ripe plums and cherries. The palate shows ripe fruit-forward characters of cherry and wild plum and the ripe rounded finish is balanced by fresh bramble acidity.