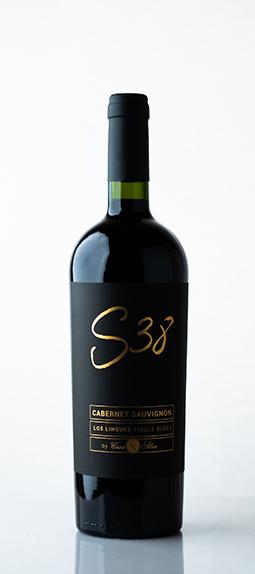 Casa Silva Block S38 Cabernet Sauvignon
Region

Vintage:

2018

Producer:
Wine Description:
An immediately appealing nose is deep and cedary and offers plentiful blackberry, tobacco, vanilla and mocha aromas. While this is a touch choppy and tannic in feel, it's also far from dull. Chocolaty oak forms the top and bottom layers of the flavor profile, with blackberry and spiced plum in the middle. A toasty finish with smoky oak
Tasting Note:
Light and still fruity, excellently balanced with notes of blackcurrant, cedar and tobacco.
Food Suggestion:
Best matched with Beef, Lamb, Game (deer, venison), Poultry