Rose Wine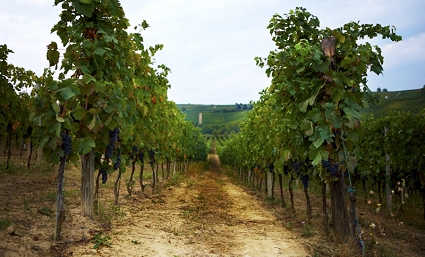 Rose wine has seen a huge increase in popularity over recent times and a once summer only wine is now a year round phenomenon. France majors in our list with Domaine de Pellehaut producing an excellent rose from Gascogny. Chateau de le Presle and Andre Dezat supply a wonderful Pineau d'Aunis and Sancerre from Loire respectively, with Domaine Clair and Domaine Bouvier producing excellent Pinot Noir in Marsanny, Burgundy. From the Rhone Bonnefond makes wonderful VdP Syrah. From Bandol, Domaine Lafron-Veyrolles delivers outstanding Mourvedre and Domaine de Rimauresq are a leading light in Provence. Further afield Delheim Estates produce an excellent Pinotage and a delicious Circumstance Merlot comes from Waterkloof, both from South Africa. From Italy, the Ca dei Frati have an excellent Lugana and Charles Melton produces a most luxurious rose from the Barossa in Australia.
Displaying 1-2 of 2 results.
Les Oliviers Grenache Rose is made by Boutinot Pays d'Oc, it is made from a blend of 70% Grenache, 30% Cinsault. The Grenache and Cinsault grape varieties have been blended to make this Rose in the same way that Languedoc producers have been doing for over 2000 years.

The wine has a beautiful pale, petal-pink colour, with bright nuances. On the nose, it exudes aromas of fresh redcurrants, rose and zesty lemon. It finishes with a refreshing acidity, minerality and a long, saline finish.