Red Loire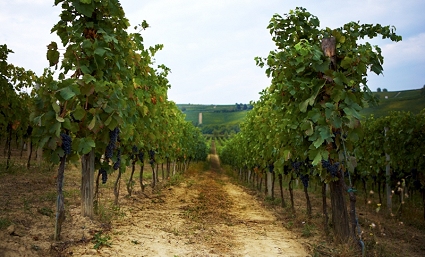 With stalky, crunchy flavours of raspberry and cherry, it amazes that the red wines of the Loire have not found a wider audience. Chateau Langlois creates juicy and quaffable Saumur from Cabernet Franc, the same variety being used in the highly regarded Bourgueil from Yannick Amirault. Our Chinon is sourced from the great Domaine Couly-Dutheil and the Sancerre Rouge from Andre Dezat is a great Loire Pinot Noir.
Displaying 1-4 of 4 results.
Loire
(1 x 75cl)
£11.75
2015

100% from 20ha of Domaine vineyards, a wonderful, fragrant nose and a very pretty, juicy, ripe palate.

Loire
(1 x 75cl)
£13.75
2015

This is a very delicious and appealing Chinon made from Cabernet Franc. Fragrant crunchy red fruits.

Loire
(1 x 75cl)
£15.75
2015

Yannick Amirault is regarded as one of the top winemakers of the Loire. Layers of crisp, raspberry fruit, smooth tannin and balance.

Loire
(1 x 75cl)
£16.50
2016

Andre Dezat is well known for his superb Sancerre rouge. 100% Pinot Noire from 25 year old vines and 12 months in wood.