Fortified Wines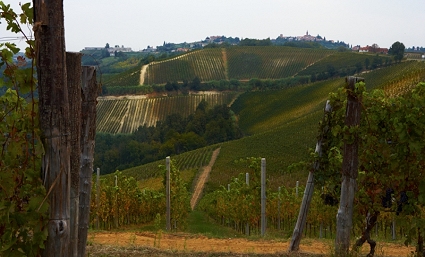 Fortified wine continues to provide wonderful value for money as well as great regional character. Family run and owned companies are strong and there is much variety for the enthusiast. From Spain our offer of Sherry is a good one; we follow the Bodegas of Fernando de Castilla, Barbadillo, Hildago and Emilio Lustau. In Portugal we buy from the established names of Warre, Taylor, Graham, Dow etc but delight in the wines from Quinta do Ventozelo and the sublime Colheita of Krohn. Delicious Madeira can be found from Blandy's and Henriques & Henriques.
Displaying 1-10 of 37 results.
A single serving of this excellent mature ruby port produced by the Caneiro family. Excellent wine!

The house of Barbadillo is very well respected and this Manzanilla is as light and dry as ever.

Superb value to be had from the Carneiro family. A blend of Touriga Nacional and Touriga Fransesca. Plummy fruit and soft tannins.

An En Rama Fino is bottled in Spring or Autmn when the protective layer of flor is thickest and bottled unfined, unfiltered and straight from the barrel. Uber Fino!

This is a full, dry Olorosso from the excellent house of Barbadillo. Try with nuts and an armchair.

From the well respected family house of Barbadillo, an excellent Amontillado that is full of fruit. Try with nuts or cheese.

This is a really wonderful Fino Sherry from a single Solera of 4-5 years of age. Fresh, fruity and alive with yeasty, nutty, savoury character. A perfect aperitif.

Jan Petteerson continues to produce world class Sherry from his Bodega in Sanlucar. His Manzanilla is light, fresh and delicious with a citrus and salt tang.

.The Hildago Bodegas was founded in 1792 and continues to produce first class sherry. This traditional Amontillado, once a Manzanilla with long aging in cask is bone dry, yet rich and nutty.

The Krohn house style is one of elegance and refinement, as ever this LBV is excellent value. Roasted red fruits and burnt sugar on nose and palate. Excellent value.