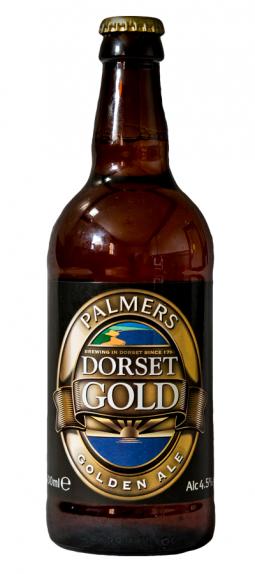 Palmers Dorset Gold -
Region

Producer:
Wine Description:
Dorset Gold (4.5% ABV)

12 x 500ml Bottles

Lightly hopped, golden premium ale. A refreshing, zesty and thirst-quenching beer, from the heart of Dorset's Jurassic Coast. Originally brewed as a summer ale and proved so popular it's now available all year round.