White Bordeaux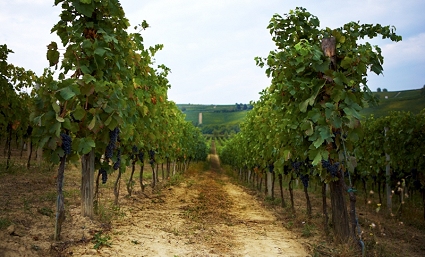 The dry white wine wines of Bordeaux offer great quality and value but are often forgotten. Sauvignon Blanc, Semillon with an occasional pinch of Muscadelle, they provide excellent aperitifs. Our Chateau Gayon offers delicious everyday value, with G de Guiraud and Chateau Oliviers displaying the finesse and elegance that the region's dry white wines are capable of.
Displaying 1-4 of 4 results.
Bordeaux
(1 x 75cl)
£9.99
2014

A blend of Sauvignon Blanc and Semillon, fermented and aged for 5 months in oak barrels, this wine offers an abundant bouquet and fresh, balanced palate.

Bordeaux
(1 x 75cl)
£16.00
2015

From a Premier Cru Classe Sauternes property, Chateau Guiraud are developing a reputation for their exceptional dry wines. A blend of 50% Sauvignon and 50% Semillon with 80% barrel fermentation and 7 month oak and lees aging.

Bordeaux
(1 x 75cl)
£23.00
2014

Dating back to the XIIth century, Chateau Lamothe Boscaut is an old and illustrious wine estate. 55% Semillon and 45% Sauvignon Balnc, this is a superbly balanced and elegant Bordeaux Blanc.

Bordeaux
(1 x 75cl)
£28.00
2014

Chateau Olivier is a top notch producer of white Graves from Pessac Leognan. A blend of Sauvignon Blanc, Semillon and Muscadelle this wine is vibrant and fresh, an exceptional wine from this Grand Cru Classe producer.