Australia
Australian White Wines
Australian White Wines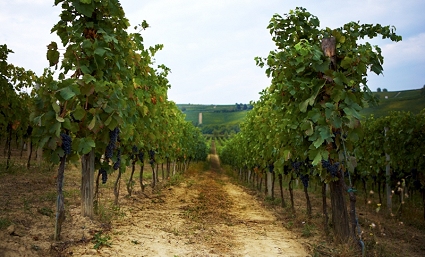 Once upon a time Australian white wine consisted of over oaked chardonnay and flabby blend of Sauvignon and Semillon. This is no longer true with Australia producing truly fine white wine. South Australia, particularly the Clare and Eden Valley is the home of top class Riesling with Cascabel, Two Hands, Kilikanoon, Binder and Grosset producing amazing wine. Excellent wine hails from Coonawarra with Hollick and cool Chardonnay and Sauvignon Blanc from Shaw & Smith of the Adelaide Hill. Western Australia is famed for its blends of Semillon and Sauvignon; Cullen, Fonty's Pool, Suckfizzle lead the way with Plantagent producing exceptional Sauvignon Blanc.
Displaying 1-5 of 5 results.
Vibrant, peachy fruit with mouthfeel yet restrained with citrus acidity. Drinks well with pork or salads.

áThe Listening Station Chardonnay is fantastic. áBright as a button with tropical fruit and acidity. áYummy.

A brilliant wine from an excellent producer. An attractive pear and wood nose is followed by a delicious, broad apple, pear and creamy oak palate.

Simply the best fruit from this top producer from the Clare Valley. Fine citrus and lemongrass flavours with depth and power.