Quintas de Melgaco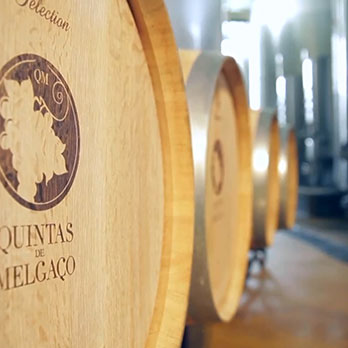 Quintas de Melgaço is situauted in the classic Albariño-growing region of northern Portugal, up close to the border with Spain. Here they produce a range of wines according to local tradition - the majority, both still and sparkling, are produced from the Albariño grape; with some reds and rosés also produced from the local Vinhao and Alvarelhao varieties.
Displaying 1-1 of 1 result.
Gentle aromas of citrus and nectarine. Pure and bright on the palate with textural stone fruit and pear characters. Beautifully balanced with a dry, mineral finish.