Chateau Siaurac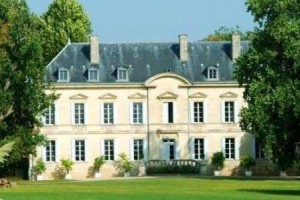 Chateau Siaurac is the largest estate in Lalande De Pomerol occuopying 46 hectares of vineyards located in Néac.

Chateau Siaurac has been under the ownership of the Guichard family since 1832 and is currently managed by Paul and Aline Goldschmidt alongside Artemis Domaines and François Pinault who own Chateau Latour.
Displaying 1-1 of 1 result.
Lalande De Pomerol is considered to be the up and coming regions of the Bordeaux right bank and Chateau Siaurac is considered to be one of the stars of the region. From the great 2009 vintage producing forward wines that are starting to drink well. The Chateau Siaurac 2009 is a blend of 72% Merlot22% Cabernet-Franc with 6% Malbec with 12 months in oak. The Malbec in the blend adds plum fruit and gives firm structure creating a wine of superb power and length.