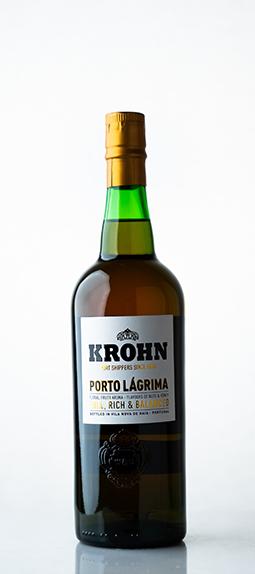 Lagrima White Port, Krohn
Region

Producer:
Wine Description:
This is a delicious, fresh, sweet white Port with notes of caramel, honey and nuts from a top producer from the Rio Torto valley.
Producer Description
Wiese and Krohn were founded in 1865 by two Norwegians named Theodor Wiese & Dankert Krohn. The Krohn estate, Quinta do Retiro Novo is based in the Rio Torto Valley.