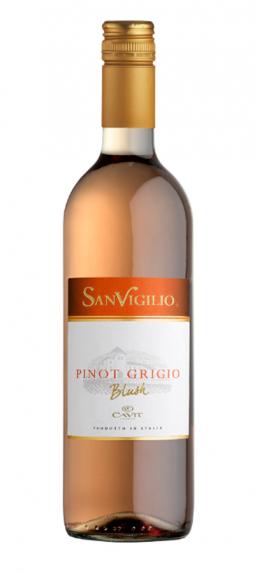 Pinot Grigio Blush, Cavit
Wine Description:
From the cool climate region of Trentino, this Pinot Grigio Blush shows bright, crisp acidity with light, fresh red berry fruit.
Producer Description
Cavit is a wine coopertive based in Trentino high up in Northern Italy amongst the Dolomites. Started in 1950 Cavit has 10 cellars across Trentino working with a ntework of 4500 associated growers producing a full spectrum of cool climate wines.