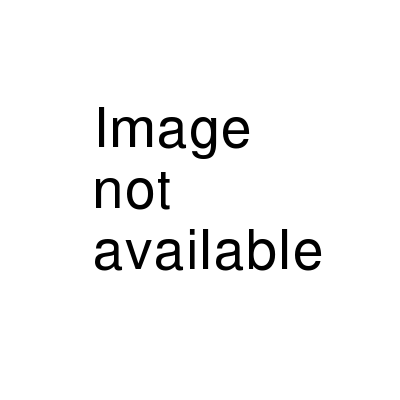 Pra Morandina Valpolicella
Wine Description:
A fragrant un-oaked Valpolicella with intensity yet delicacy from the low yields of the Morandina vineyards.
Producer Description
Pra is now in the third generation of the Pra family run by Graziano Pra. Based near Verona, Pra specialise is Soave wines, exploiting regions known for producing high quality Garganega in Monte Grande and Monte Bisson in Soave. Pra have also gained a notariety for their Valpolicella wines from local grape varieties Corvina, Corvinone and Oseleta grown in Morandina producing high quality Valpolicella, Ripasso and Amarone wines.