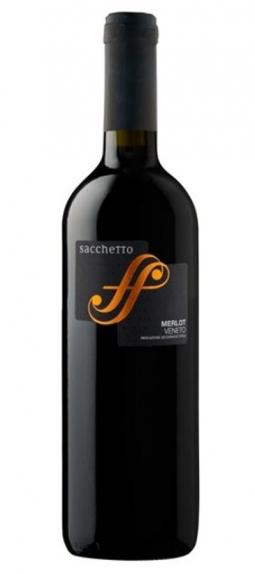 Merlot Della Venezie, Sacchetto
Wine Description:
A deliciously soft and fresh Merlot from the Venezie region of Italy with a smooth palette of vibrant, red berry fruits.
Producer Description
Sacchetto Vini is a family run winery based in Veneto, run by Filiberto Sacchetto, his daughter Beatrice and son Paolo. Started in the early 1900's by Sisto Sacchetto, they now produce a range of Prosecco and white and red still wines.