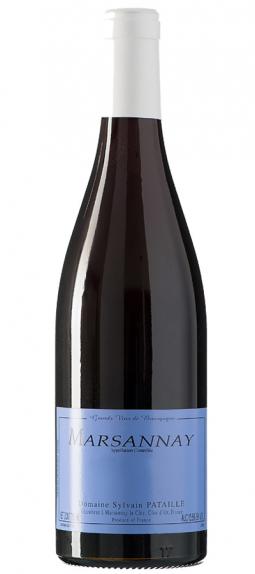 Marsannay, En Clemengeots, Domaine Sylvain Pataille
Region

Burgundy, France

Vintage:

2012

Producer:

Grapes:

Pinot Noir
Wine Description:
From the Couchy area of Marsannay this 100% Pinot Noir from Sylvain Pataille has spent 18 months in oak 25% of which is new oak.
Producer Description
Sylvain Pataille was considered for many years to be the rising star of Burgundy. He has now surpassed the "rising star" title and is one of Burgundys most well respected producers often working as a consultant and advisor to other producers. Based solely in Marsannay Sylvain did not inherit vineyards or a winery and had to start from scratch. His first vintage was in 2001 and his wines have continued to get better with each vintage.